Yesterday was launch day and I'm thrilled to announce that in just 24 hours, we have had almost 1,000 dental professionals and practices sign up from all corners of America!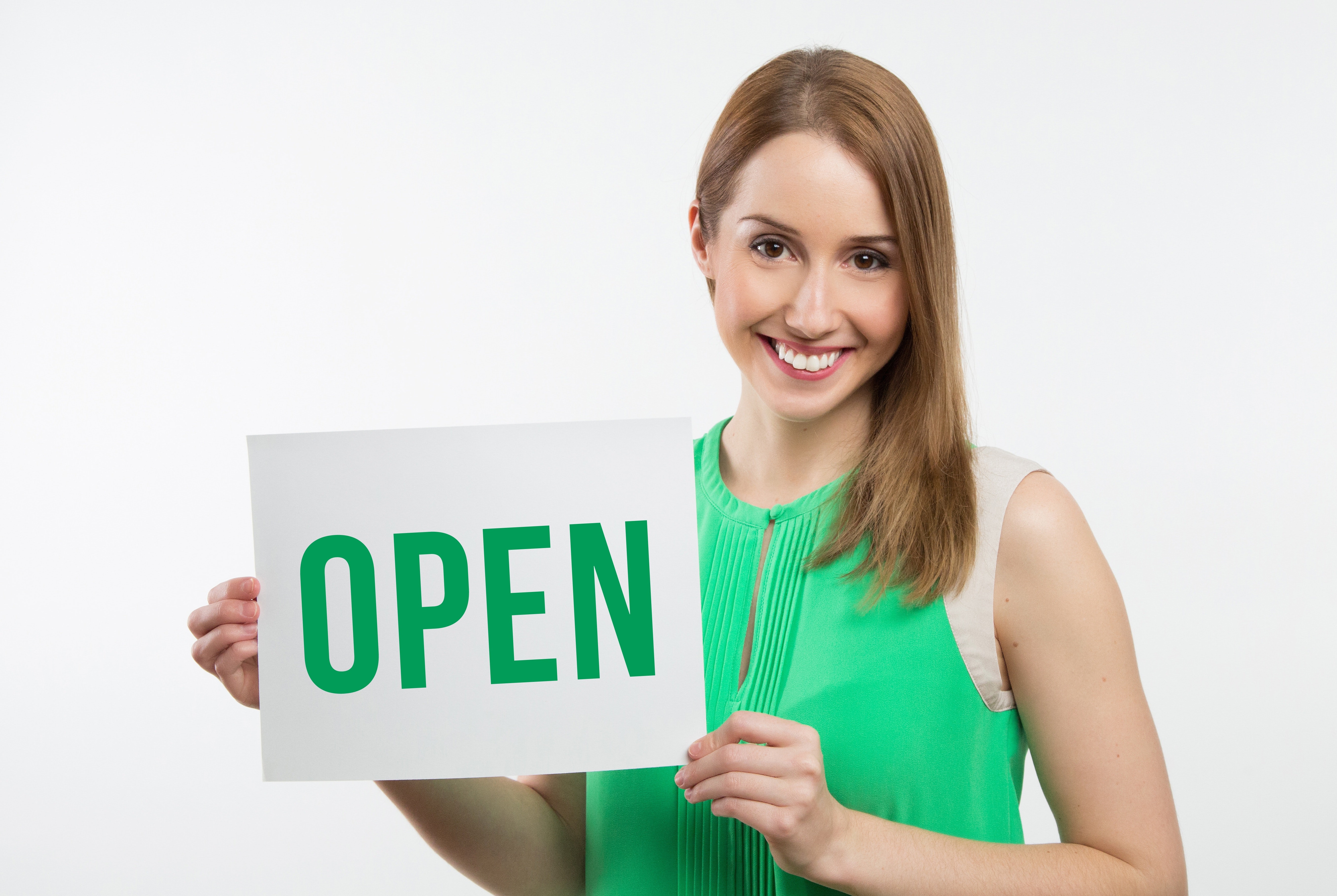 We know how hard it is to have to cancel an entire column of patients if your hygienist or assistant calls in sick for the day. Or how difficult it can be to find someone to handle front office duties when your front office extraordinaire is out for the day. We also know how awesome it can be to open up an extra day of hygiene…and be able to fill it with a skilled dental hygienist!
We hear you!
We know how amazing it is to be able pick up an extra day or two of hygiene or assisting work at a dental office when your own office is closed for vacation. Or to fill those Fridays because your regular office is only open Monday through Thursday.
We get it!
This is why we created On Call Dental Temps! We have taken years of experience working in the dental industry to improve upon the current system made up of brick and mortar temp agencies and guerrilla Facebook group requests for temp help.
On Call Dental Temps is a free resource available in the top 100 metro areas across the United States. We want this to be the largest network of its kind to help dental professionals to fill available days in their schedules, and to help dental offices avoid losing production!
In order to make this the best network for dental offices and dental professionals, we need you! Please help with getting the word out by telling your colleagues about On Call Dental Temps. This resource is a tool to help YOU, but it will only work if our network continues to grow.
Temp agencies charge big money to find temp help, and you also have to deal with a middle man. On Call Dental Temps allows you to connect and communicate directly with available dental temp workers. While this resource is free to use, there are costs associated with running this service. If you find that this is a helpful resource for you, we would love for you to consider making a donation!
As our network continues to grow, we have some exciting plans for future expansion offered through On Call Dental Temps. These include:
User profiles with a bookable availability calendar for dental professionals
Review system for both dental practices and dental professionals
Searchable fields for finding dental professionals with specific skills and experience
Additional services based on the need for online booking, online payment system, and possibly even an app for your smartphone!
Please take a moment to check out our website. We would like to personally invite you to join our network and take part in building this fantastic resource for our dental community.
If you have any suggestions for services you would like to see in the future, please email us. Happy networking!