Kentucky
Which network would you like to join?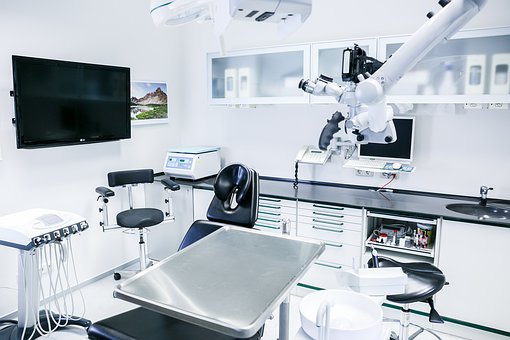 "I love this! No more back and forth with temp agencies. Takes about 90 seconds to request help and then the phone starts ringing!"


Ava Y.
Dental Practice Manager – Houston, TX
Simplifying and connecting the dental industry…
We have created two amazing, "industry first" tools to help dental practices connect with dental professionals for temporary staffing needs. Our Temp Staffing Message Service and OnCall Calendar.

No more expensive placement agencies. No more lost income. No more patient cancellations.

We now offer two ways for dental practices and professionals to connect in Kentucky.
ONCALL CALENDAR
For Dental Professionals:
Browse the OnCallCalendar to find dental practices in need of temporary help or post your own availability. Search by profession type (hygienist, assistant, or support staff) or browse all current opportunities. Fill your schedule and earn more!
For Dental Practice Reps:
Need temporary help? Post your need to the OnCall Calendar or browse available dental hygienists, assistants and support staff in your area. If you have an urgent staffing need, please use the Temp Staffing Message Service tool.
TEMP STAFFING MESSAGE SERVICE
For Dental Professionals:
Sign up to receive text messages from dental practices in your area that are in need of temporary help. If interested, simply call, email or text the dental practice rep and let them know you are available!

For Dental Practice Reps:
Have a staff member out sick or on vacation? Need temporary help NOW? Fill out a short form and it is instantly sent via text message to all subscribed professionals in your area. Available professionals can then contact you to fill in!
In Kentucky, we currently have:
0
Dental Support Staff
0
Dental Assistants
1
Dental Hygienists
Ready to join our community? Sign up below?
Dental Professionals: FREE! There is no cost to use any of the tools on this site. Simply sign up below and get started!
Dental Practice Representatives: Choose from monthly access for $79.99 or annual access for $499.99 below. Both memberships give you access to the OnCall Calendar and unlimited text message staffing requests for the network you choose PLUS personal support from our team.
Have a question or need help? Email us by clicking here!
Dental Practice Reps
Choose your membership below: